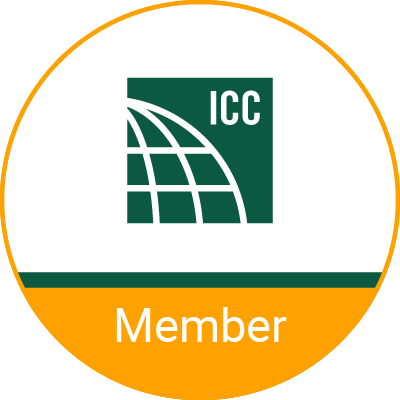 Marshall County Building Codes is proud to be a participant in the International Code Council membership program.

 
ZONING RESOLUTION OF MARSHALL COUNTY INFORMATION DISCLAIMER

The following information is intended for informational purposes only, before making any decisions please call the Marshall County Codes and Zoning Office for the latest up to date information.

 
Marshall County Building Inspector/Codes
Clint Williams, Building Codes Official/Zoning Administrator and ADA Coordinator

c.williams@marshallcountytn.com  
Phone: (931) 359-0567
3301 Courthouse Annex
Lewisburg, TN 37091
Please click below for the Building Permit, Citizen Request/Question, and Zoning & Planning Portals. All applications, inspections request, call back request, complaints, etc. can all be submitted in their respected portal. Subdivision, Zoning and Nuisance Resolution can be viewed in the portal link.
PDF
Business Building Permit Requirements
Pool Diagram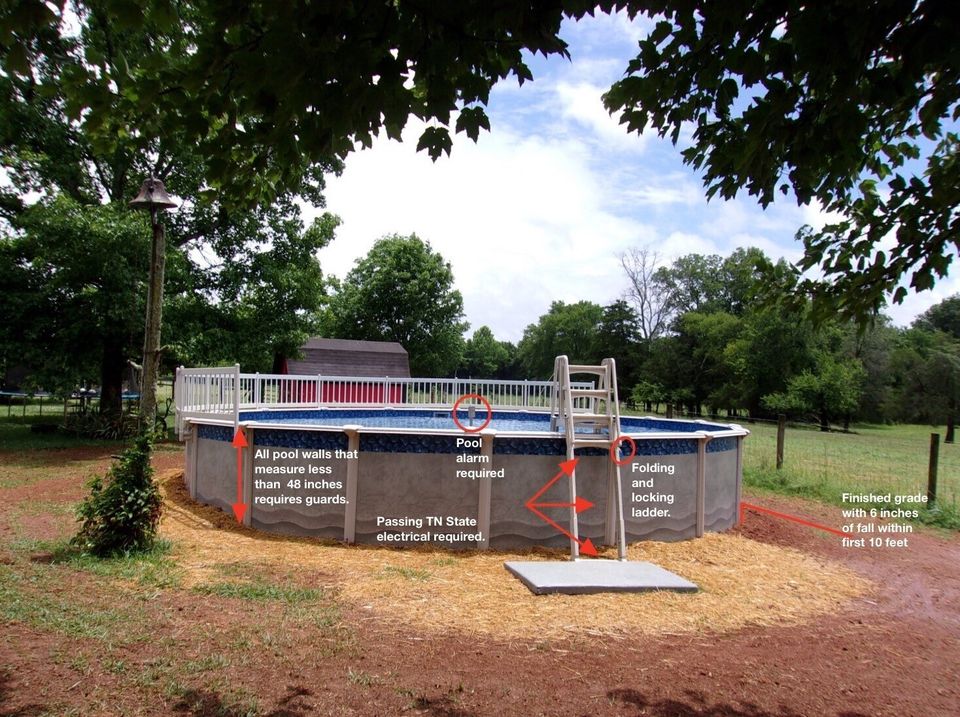 Pole Barn Policy and Office Approved Plans
PDF