MARSHALL COUNTY VETERAN'S OFFICE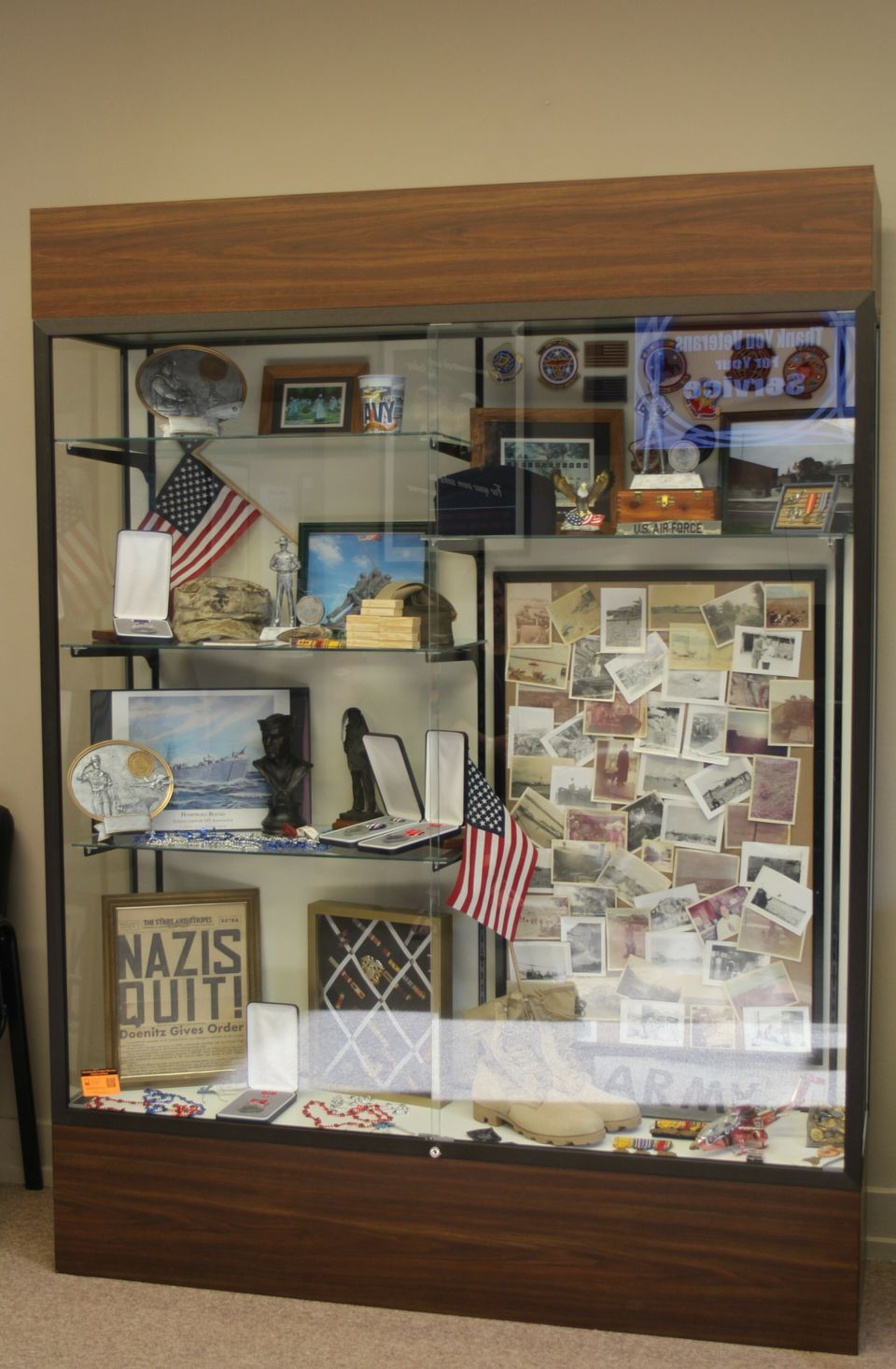 Brandon Cannon, Director
230 College St. #210
Lewisburg, TN 37091
931-359-5482
brandon.cannon@marshallcountytn.com
VETERANS ASSISTANCE
Assistance for Veterans:
Confidential Help for Veterans and their families 24/7
VETERANS CRISIS LINE: 1-800-273-8255 press 1
VeteransCrisisLine.net for confidential chat
        Text 838255
New Interactive resource for Veterans:
www.MakeTheConnection.net
            PTSD
            Social Withdrawal/Isolation
            Treatment and Recovery
Buffalo Valley, Inc.
We carry a dual license for Alcohol and Drug and Mental Health treatment.  Buffalo Valley provides the following types of Alcohol and Drug treatment and counseling: 
LEVEL I    -    Outpatient treatment
LEVEL II   -    Intensive Outpatient/ Partial Hospitalization
LEVEL III -     Residential/Inpatient Treatment
Contact Julie Maddox, 534 2nd Ave. N.
Lewisburg, TN 37091  1-800-447-2766 ext. 2513
Courage Beyond
www.couragebeyond.org
866-781-8010
We provide confidential, no-cost programs and services to warriors and their loved ones facing post-traumatic stress disorder (PTSD) and other invisible wounds of military service.
Online Closed Groups
Trench Talk-Spouses and Loved ones
Trench Talk -Parents
Beyond Surviving Group-Survivors of Sexual Assault.
Legal questions (for veterans who are retired military or medical retired only).
Captain Chris Brown, JAG
615-313-0561